"HALCYON STEPPE IRIS & DAYLILY FARM", a nursery specializing in, Tall Bearded Iris,  Daylilies, Louisiana Iris, Water Iris, Shade Iris  (Californian Iris)
Spuria Iris; and Clivias in Western Australia.
We post our quality plants to all states except TASMANIA.
We have created new colours by hybridization which has broadened our range. Californian shade iris in Australia has many colorful varieties such as Cerise Lady, Ginger Bread Man, Moresco, My Man, Passion, Picture me, Splash of Colour, Tainted Colour, Tanjil etc. Clivia-Doris a bright glowing red, Clivia-cream, Clivia-Apricot are the colorful varieties of Clivias in Australia. At our farm, we have many varieties of daylilies in Australia like At First Blush, Awakening Dream, Bas Relief, Bill Norris, Bookmark, Boorabbin Magic, Cherry Chapeau, Cherry Smoke, Cindy's Eye, Cotton Candy, Daring Dilemma over 400 different daylilies. Epiphyllum – Orchid Cactus is now included in Halcyon Steppe Iris and Daylily Farm.
We use express post-Australia to get your plants to you safe and sound.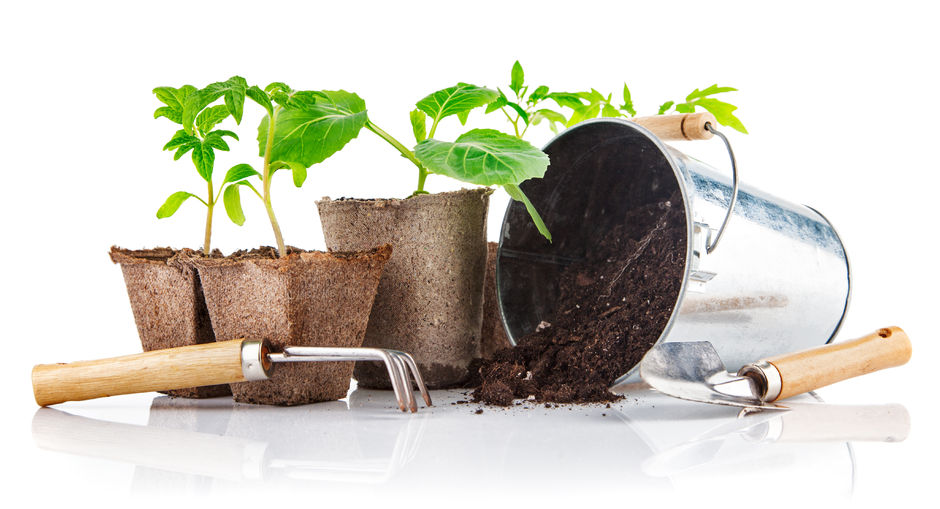 Who We Are
We specialise in Tall bearded iris, Daylilies, Shade Iris, Louisiana Iris, Spuria and Clivias in Australia
Shopping By Category
Shop different types of Tall Bearded iris, Shade Iris, Louisiana Iris, Daylilies, Spuria Iris and Clivias in Australia
Louisiana Iris in Australia
Tall Bearded Iris in Australia
Epiphyllum - Orchid Cactus
Product not found
Uncategorized
Make an Appointment
Farm visits are by appointment only. To visit our farm you can make an appointment.
A prior appointment is required to visit our farm. We request you to fill the form so we can contact you.
Also you can buy our plants online through this site. Click the buy button below to show all of our products.
Buy Plants
72
Hours Express Delivery
Contact Us
Contact us through the form below and we will be glad to answer your questions